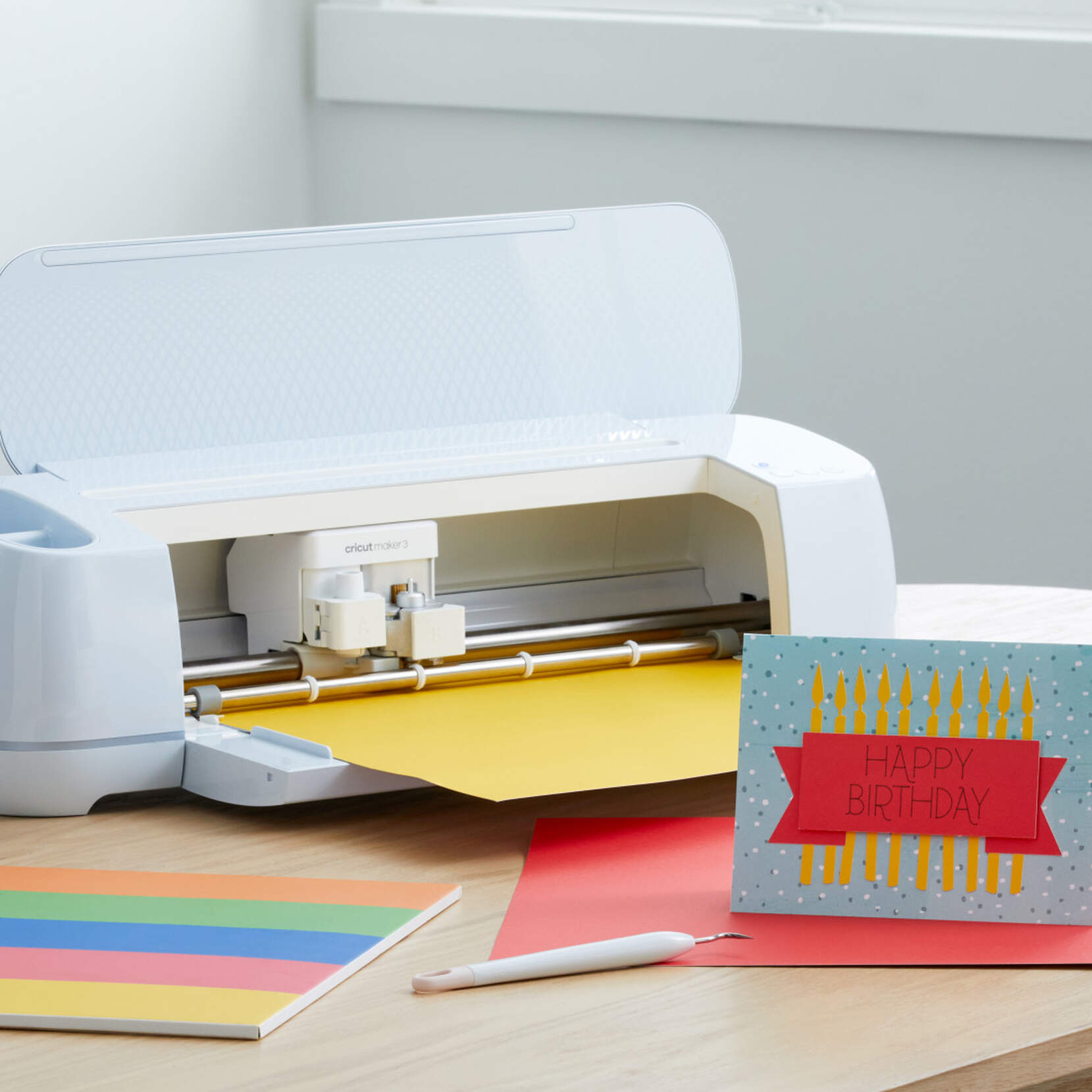 How about $150 off a Cricut Maker? Sounds pretty good to me. Unfortunately, I already have one!
If you are looking to own one, hopefully this link will work for you and you'll get the discount! This is a great little machine to have for all those winter projects.
Get $150 OFF the Cricut Maker! Valid through 10/29/22.